BOSIdna is the breakthrough social networking and collaboration platform where entrepreneurs from around the world can connect, learn and grow. BOSI is the acronym for Builder, Opportunist, Specialist and Innovator - the four cognitive segments of entrepreneurs discovered by serial entrepreneur and author, Joe Abraham.
What is your
Entrepreneurial
DNA?
> Discover key traits of entrepreneurs who share your DNA
> Find (and thrive in) your entrepreneurial sweet spot
> Get insight and tools mapped to your DNA

What others are saying
just took the entrepreneurial DNA test from @bosidna and came out as IO Innovator/Opportunist. Quite sure thats me! http://www.bosidna.com/me/15147
I'm watching Breakthrough Entrepreneurship for oi DNA free on http://bosidna.com http://bosidna.com/ via @bosidna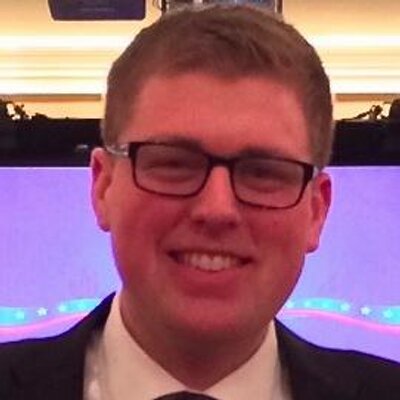 Deciding who to start a company with? Look into @bosidna to discover your Entrepreneurial DNA! @bosifounder has very valuable knowledge!
Discover BOSI
Buy on Amazon
Entrepreneurial DNA
the book that started the revolution
"
Not all businesses are the same. Neither are all entrepreneurs. In this engaging book Joe Abraham helps you sort it all out - and find the path that right for you.
"
"
Unless you have everything figured out, dive in - and put these recommendations to work
"