BOSIdna is the breakthrough social networking and collaboration platform where entrepreneurs from around the world can connect, learn and grow. BOSI is the acronym for Builder, Opportunist, Specialist and Innovator - the four cognitive segments of entrepreneurs discovered by serial entrepreneur and author, Joe Abraham.
What is your
Entrepreneurial
DNA?
> Discover key traits of entrepreneurs who share your DNA
> Find (and thrive in) your entrepreneurial sweet spot
> Get insight and tools mapped to your DNA

What others are saying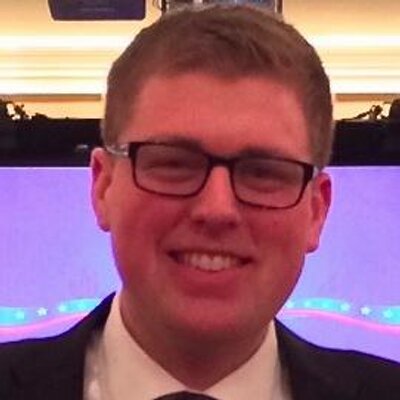 Deciding who to start a company with? Look into @bosidna to discover your Entrepreneurial DNA! @bosifounder has very valuable knowledge!
Proud to have @bosidna tool built into our product! RT @StartupPro What Type of Entrepreneur are You? http://www.youngentrepreneur.com/startingup/business-management/what-type-of-entrepreneur-are-you-2/ … via @youngtrep
@bosidna @Huckstable09 We're here to build legacy type greatness, its go big or go home #littleinnovator #lottabuilder #LtG
Discover BOSI
Buy on Amazon
Entrepreneurial DNA
the book that started the revolution
"
Not all businesses are the same. Neither are all entrepreneurs. In this engaging book Joe Abraham helps you sort it all out - and find the path that right for you.
"
"
Unless you have everything figured out, dive in - and put these recommendations to work
"